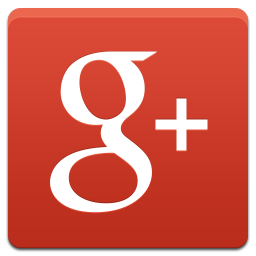 Don Straight

May 16
Couldn't ask for a better car buying experience .. well, maybe if they gave out free tacos in the customer lounge. But no, seriously, this place was great. Very competitive no-haggle pricing so you don't have to waste your entire day bickering back and forth. They gave us a fair amount on our trade-in over the internet, sight unseen. I don't even think they bothered to look in it before we were on our way home with our new ride! If you're honest with them, they'll be honest with you. We were in and out in about 2.5 hours, including a half hour or so of test driving. Big thanks to Sebastian for the great service!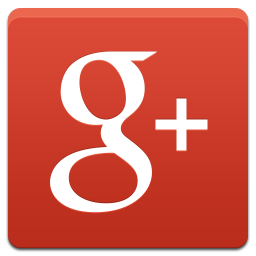 Ian Withheld
May 4

They had a 10 year old Saab sitting up on the lift for $5895. It looked good so, I went over on a Saturday and checked the car out. It looked good, drove nice and the questions I had about condition were quickly put to rest with invoices of the repairs I worried about being completed. I was met by Sebastian the salesman and he informed me the car was $400 leas than advertised! The car is mine... until I get home and the check engine light ia on. I take it back and they take care of the issue and give me a loaner car. This was my first time in a fully loaded Volvo S60. They loaned me a 2013 for the 2007 Saab I just left behind? Okay. Wow... what a Car. Monday I get the Saab back and... 20 miles later the engine light is on again. It's a 10 year old car there are risks purchasing an older car, I'm cool but... my trust in the car is gone. Huber's Manager appologizes and promises to make it right. They tell me they will get this fixed and that they want me happy with them. I propose returning the Saab and for them to work with me to put me in the Volvo. Later that day, I signed for the Volvo and returned the Saab. I couldn't be happier and I am impressed with the the Car and the Dealership. I will be back and will gladly work with any of the Huber family of Dealerships in the future.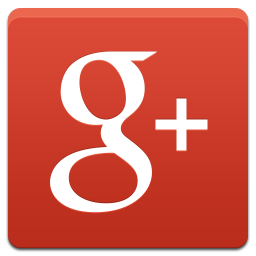 Deanie Petty-West
Apr 12
Sebastian was amazing! He handled my purchase in a professional and friendly manner!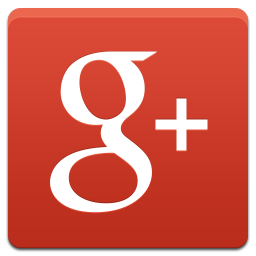 Calvin Moten
April 15
I walked in looking for an upgrade from the car I drove throughout college. Kia came out with a great smile and very relax point of view. It was nice to be a a car dealership that was not pushy and very down to earth. Kia had the car ready for me each time that I told her I was coming by. She was also professional enough to have Tim take care of me on her day off. Both of these two did an excellent job between helping me with research and getting loan paperwork situated. Even Elizabeth being stuck in the billing office on a nice day was a happy employee who was in a great mood. I would recommend either of these three to sell a car any day. The environment was excellent for mildly shopping for a car. This as well as having a great car available are the true reason I purchased with them.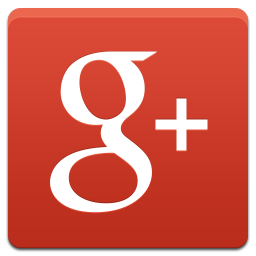 Shunette Henson
Feb 16
My sales agent Keyonna McDaniels was amazingly helpful and she always kept a beautiful smile while trying to get me the perfect car. I had no hassle nor any bad experiences while working with the dealership. I would highly recommend this dealership!! Great service deserves great praise!!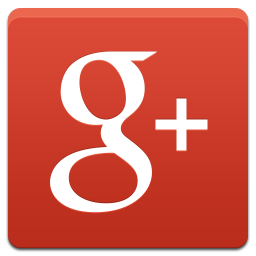 Heather Elliott
Feb 11
Sebastian was great to work with - extremely responsive but not pushy. He listened to what was important to me and then found several car and financing options to help decide what was best. Volvo Fredericksburg's no haggle pricing is fantastic. They gave me over $3,000 off MSRP - very fair for a new luxury car and gave me the upper range of Kelley Blue Book for my car. Good people, good deal and super easy.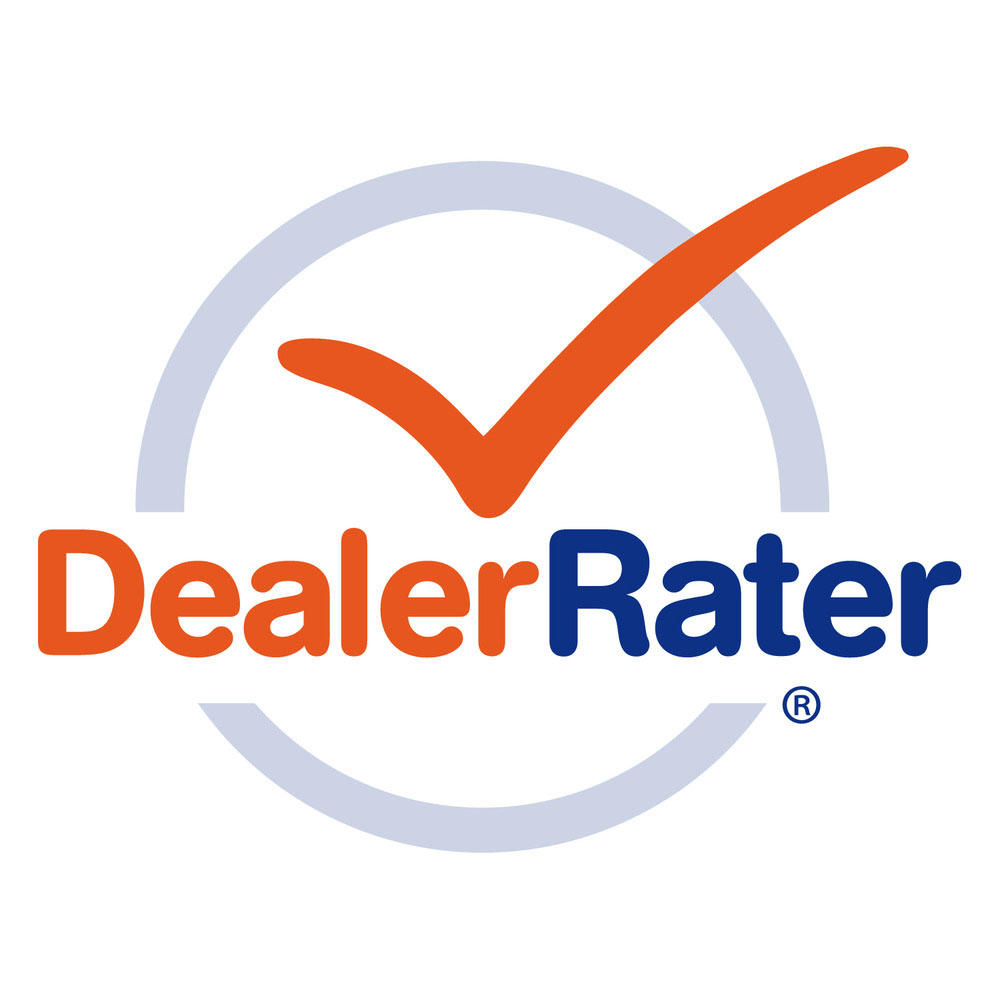 AMatlins
Jan 20
I was impressed with the Volvo, but even more impressed with the knowledgeable salesperson who helped me, Kenyonna McDaniel. She knew her own product and was also knowledgeable about similar cars by other manufacturers so she could also provide accurate and reliable comparisons to other cars I was considering. She also worked with me and came up with a price that no one else matched. The combination of knowledge, and price, was tops and I highly recommend Kenyonna McDaniel and Volvo Cars Fredericksburg.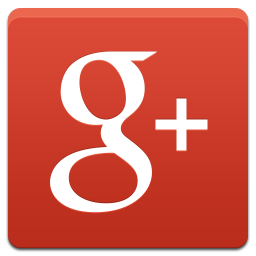 Kathleen Myers
Dec 12, 2016
Kenyonna McDaniel was so professional and worked diligently to find me a car with my exact specifications. She is thorough and forthright, which I found thoroughly refreshing. I highly recommend working with Kenyonna.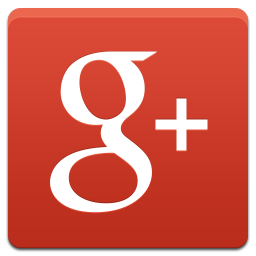 Lisa Stull
Dec 12, 2016
Kenyonna was great! So knowledgeable and attentive to every detail. She made the process easy and stress free. Would highly recommend her for your purchase!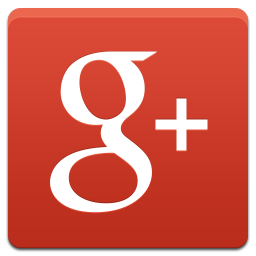 Peggy Stephenson
Dec 12, 2016
Kenyonna was very professional. She made me feel very comfortable. No high pressure. A pleasant experience. Thanks!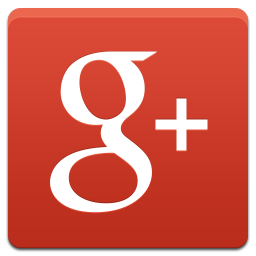 Pamela Chen
Nov 12, 2016
I had a good experience for my first Volvo purchase. The great service I received, I hope will continue. Pamela C.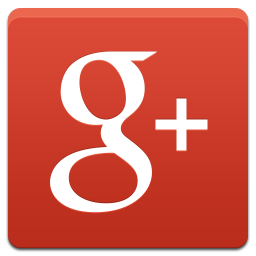 Xia Chen
Nov 12, 2016
The team at Volvo Cars (Huber) were amazing but the shining star was a young lady named Kia. Her functional knowledge, demeanor and professional approach to sales was an experience rarely found in the industry. I highly recommend this dealership and this sales person! Kevin Reilly and Xia Chen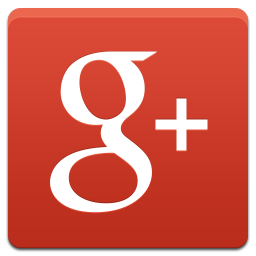 Maryann Kane
Nov 12, 2016
My buying experience was easy and straight forward! I love the no haggle pricing and the price was indeed competitive. Kenyonna McDaniel was my sales person and she was great! When I arrived for my appointment she had the car we had originally discussed ready to go for the test drive. It didn't have one of the features I was looking for, so she happily walked the lot with me to see if we could find the right model. No high pressure sales tactics. I would highly recommend Ms. McDaniel and Volvo Cars of Fredericksburg to anyone looking for a new Volvo.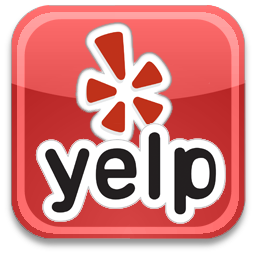 Shay P.
Nov 7, 2016
Kia was a joy to work with. She is very knowledgeable and attentive. I would recommend her and the dealership to anyone!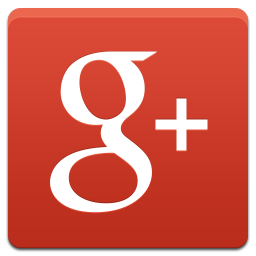 Nika Robertson
Oct 12, 2016
I had a wonderful experience with Volvo of Fredericksburg. I live 45 mins away when I called to view/test drive a car the sales associate Kenyonna McDaniel did not hesitate to wait for my arrival she had the car ready and was very personable and knowledgeable about the vehicle. I liked the car, so she began the paperwork and kept in contact with me the entire process. Even after purchasing the car she did a follow up with me. This was the smoothest process I have ever had when purchasing a car! I would definitely recommend this dealership to anyone and make sure you ask for Kenyonna McDaniel!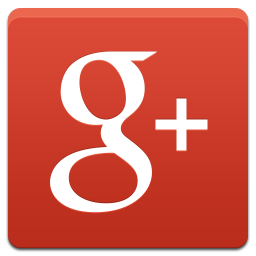 Mohammed Makhadmi
Oct 12, 2016
The way a car buying experience should be.