Introducing Volvo Way
At Volvo Cars Fredericksburg, we have been family-owned and operated since day one. If there's one thing we understand, it's how to treat our customers like family. Our family is committed to making you and your family feel at home from the moment you step through our doors. We've always believed in transparency - what you see is what you get. So, we've decided to launch a new program with you in mind. That's the Volvo Way.
Express Purchase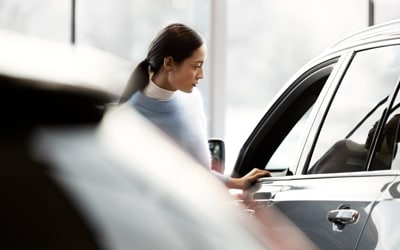 Our Price with You in Mind
With Volvo Way, we price our cars with you in mind. We never want you to walk away wondering if you got the best price. Our prices are based on our current market and the price of competing models in our area. As a matter of fact, if you find a better deal, we'll pay 105% of the difference. If you have a trade-in, you'll get two independent offers to choose from. All of our financing is also done the Volvo Way making it easy and straightforward to get your options. Best of all, the price you get is what the rest of our Volvo family will get - no negotiating and no additional costs.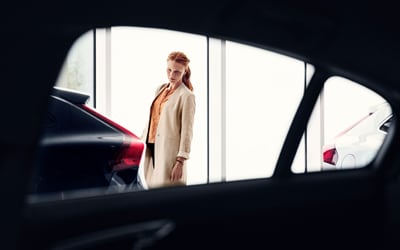 We're Here to Help
The price you see is exactly the price you pay. And because there will be zero negotiating necessary at Volvo Cars Fredericksburg, we like to think of ourselves as product specialists - not salesmen. That means we're focused on your needs instead of games and gimmicks. With Volvo Way, we're no longer commission-based but satisfaction-based. As your personal Volvo specialists, we'll be here to answer all of your questions and get you ready for the road ahead.