XC60 for Sale in Fredericksburg, VA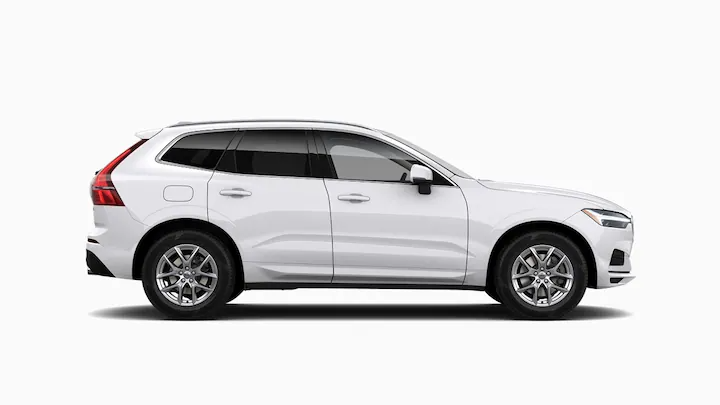 Volvo has built a reputation on refined luxury quality and a commitment to safety, and these attributes are on vibrant display in the Volvo XC60. A potent engine promises spirited performance every time you hit the road, as the compact SUV complements its elegant styling with graceful handling. The interior is both spacious and handsome, with refined furnishings that stand out even with the high expectations of the luxury class.
We would love to introduce you to the XC60, and this stylish SUV is waiting for you at our dealership. Come see us at Volvo Cars Fredericksburg to learn more about the comfortable, capable XC60. We know you'll enjoy its premium ride once you're in the driver's seat for a test drive.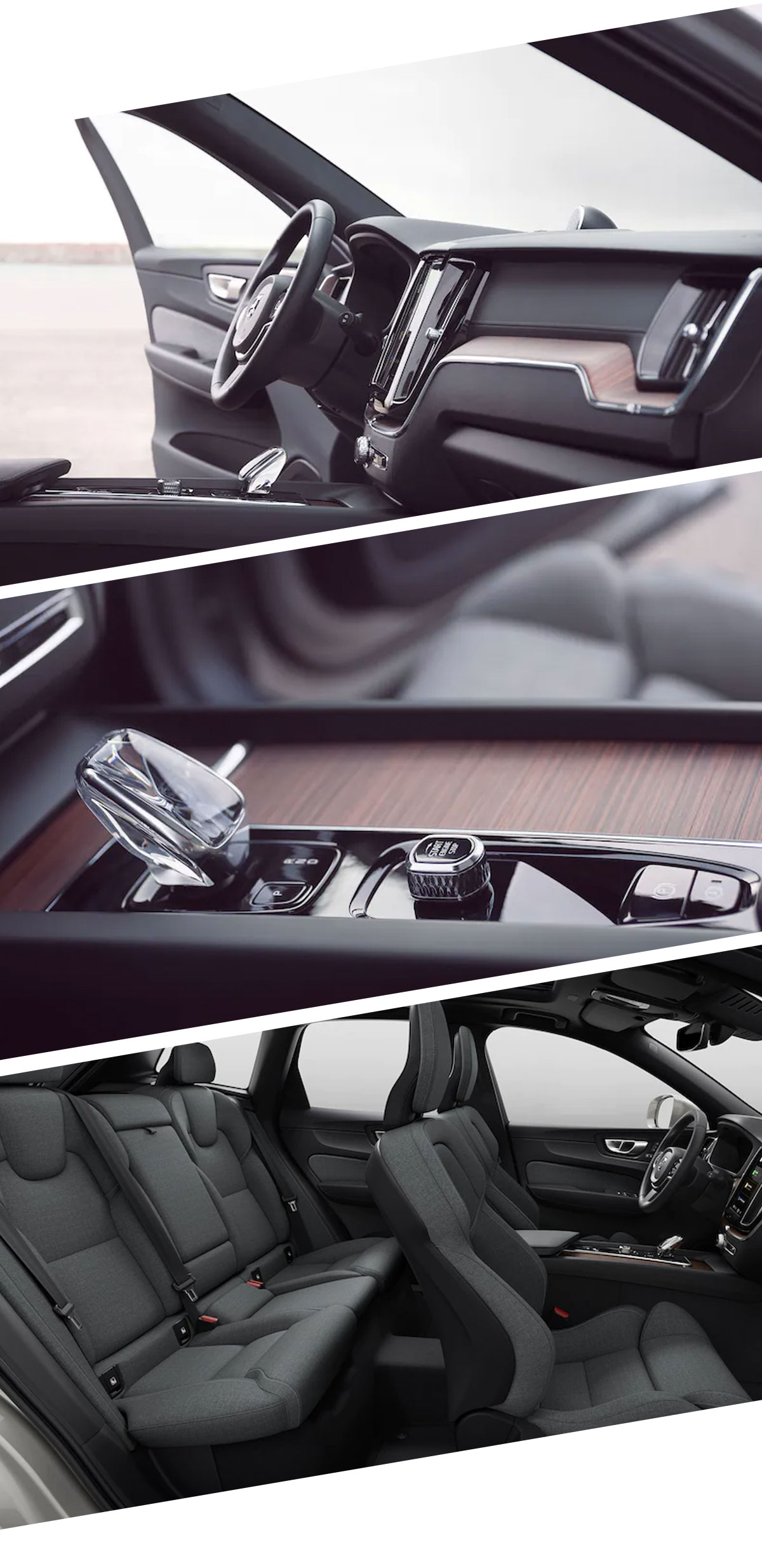 What's New in the 2022 Volvo XC60?
The 2022 XC60 is available with new powertrain options that operate with a 48-volt hybrid setup. The onboard infotainment system has also been updated with more options for customization. At a glance, you'll also notice that Volvo has updated the SUV's appearance, with changes to the grille, wheels, and other details.
The XC60 demonstrates easy handling for a velvet-smooth ride across town roads and busy highways. Even as you carve corners, you can enjoy pristine balance, and the SUV's eight-speed automatic transmission delivers punctual shifting as you accelerate or ascend hills. The B5 and B6 engine options provide ample power for lively performance, and if you opt for the XC60 Recharge or Polestar models, your SUV will run on a T8 plug-in hybrid power source.
You and your passengers can enjoy upscale accommodations in the five-seater XC60. Volvo has appointed the compact SUV's interior with materials that suit its luxury designation, with leather upholstery and other smooth surfaces an abundance. The quiet, airy cabin provides generous elbow room and legroom for easy relaxation, and you can load all your cargo in the cavernous storage area. To customize the interior, consider available interior options like massaging front seats, heated seating in both rows, and Nappa leather upholstery.
The updated infotainment interface includes a 9-inch screen for crystal-clear display. Smartphone connectivity comes standard, as does a Wi-Fi hotspot. For added safety, the XC60 also comes standard with pedestrian detection, lane departure warning, and automatic emergency braking.
History of the Volvo XC60
The Volvo XC60 debuted in North America in 2010, promptly earning driver admiration for its abundance of standard features within a stately cabin. Its substantial safety considerations appealed to discerning drivers and families, while its bold and streamlined styling allowed it to turn heads in the luxury market and on the road. In 2014, Volvo refreshed the XC60's looks, and the SUV underwent a total redesign four years later. The high-performing XC60 Polestar variation debuted in 2020, and Volvo has also made strides in hybrid power in the years that followed.
Discover the XC60 at Volvo Cars Fredericksburg
When it's time to see the difference Volvo can make for you, call or come see us at our Fredericksburg dealership. At Volvo Cars Fredericksburg, we carry a high-quality lineup of new Volvo models, and we're ready to help you find exactly what you need in our selection. Whether you want to purchase and finance a new luxury car or lease it with an inclusive Care by Volvo subscription, our team will make your satisfaction our goal.